(www.MaritimeCyprus.com) On Friday, 6 December at the 16th annual Lloyd's List Greek Shipping Awards, a large attendance of more than 1,100 Greek and international shipping personalities gathered at the Athenaeum InterContinental Hotel for the 2019 event, organised by Lloyd's List, the international maritime information provider that was established as a newspaper in 1734.
They hailed the brightest performers for 2019, including some of the industry's best-known personalities and companies, and enjoyed an exciting event programme that reflected the many and diverse challenges the shipping industry is currently facing.
The 2019 Winners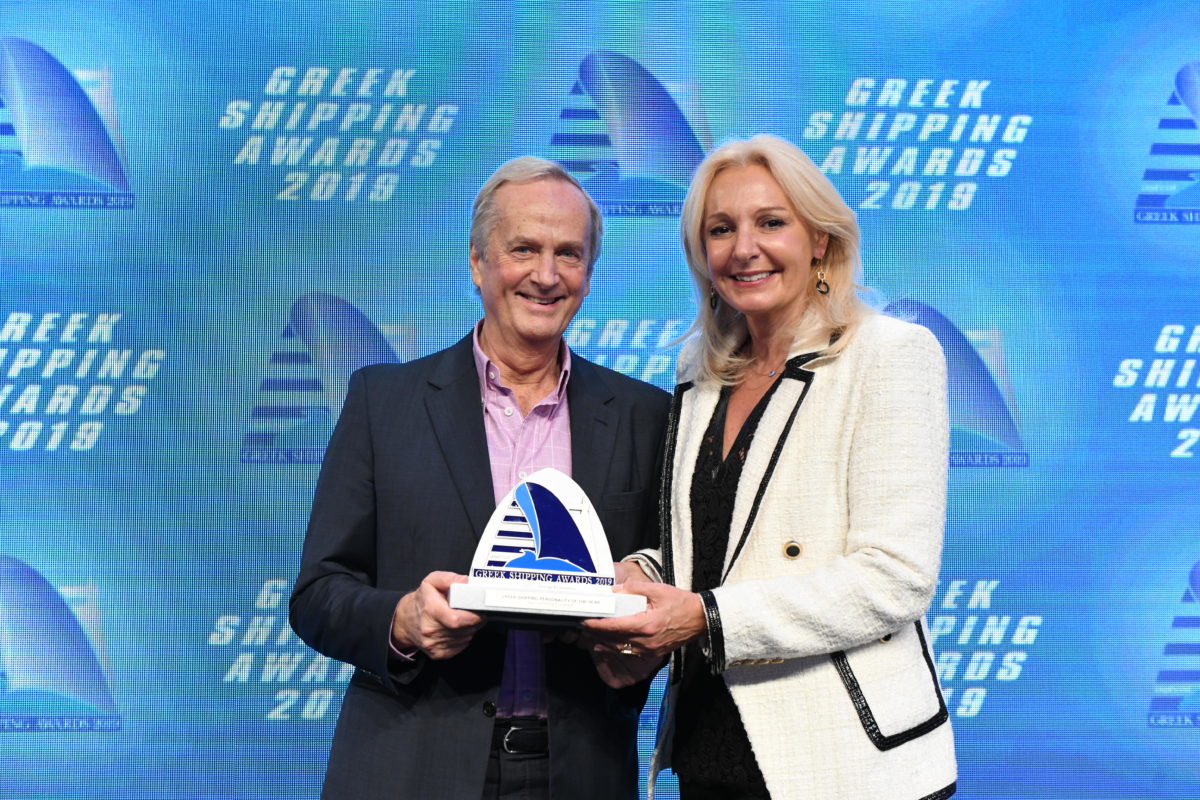 George Economou was voted 2019 Greek Shipping Personality of the Year.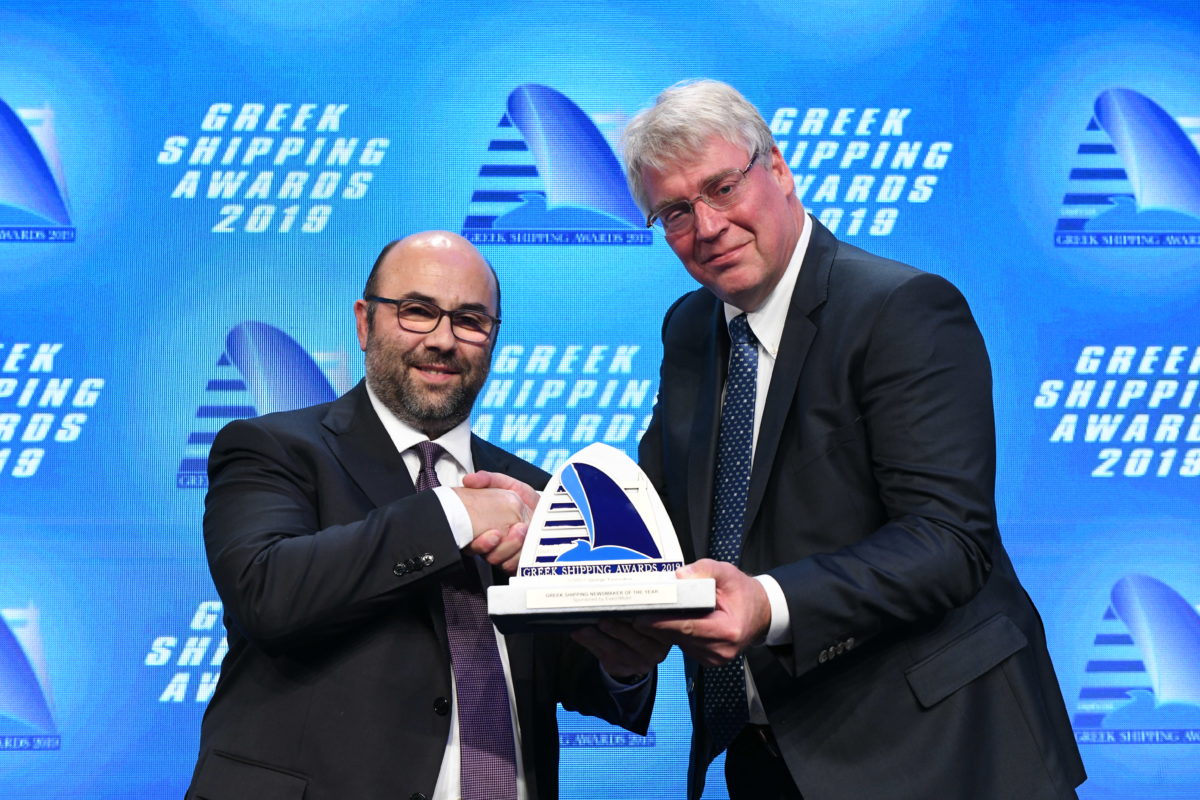 Lloyd's List's Greek Shipping Newsmaker of the Year Award went to George Youroukos of Technomar Shipping and Poseidon Containers, that has recently merged with Global Ship Lease.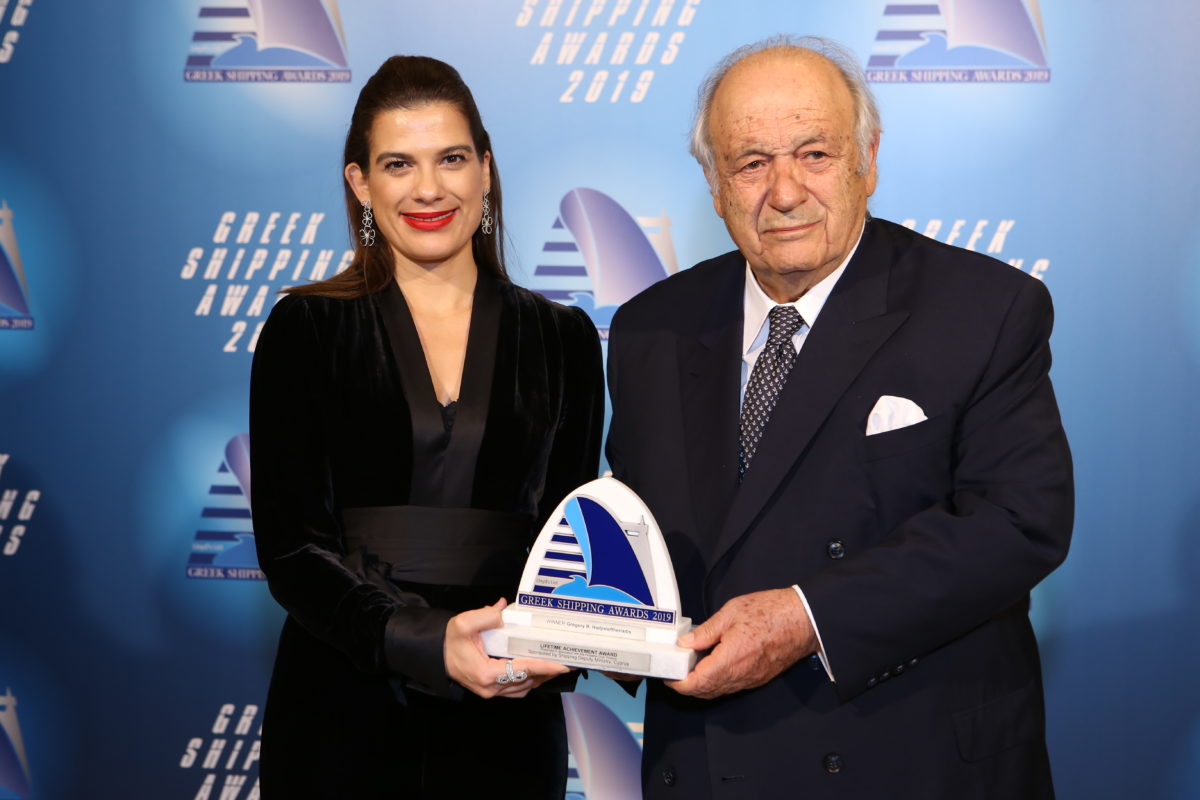 Gregory B. Hadjieleftheriadis was awarded the Lloyd's List / Propeller Club Lifetime Achievement Award for a 50-year career.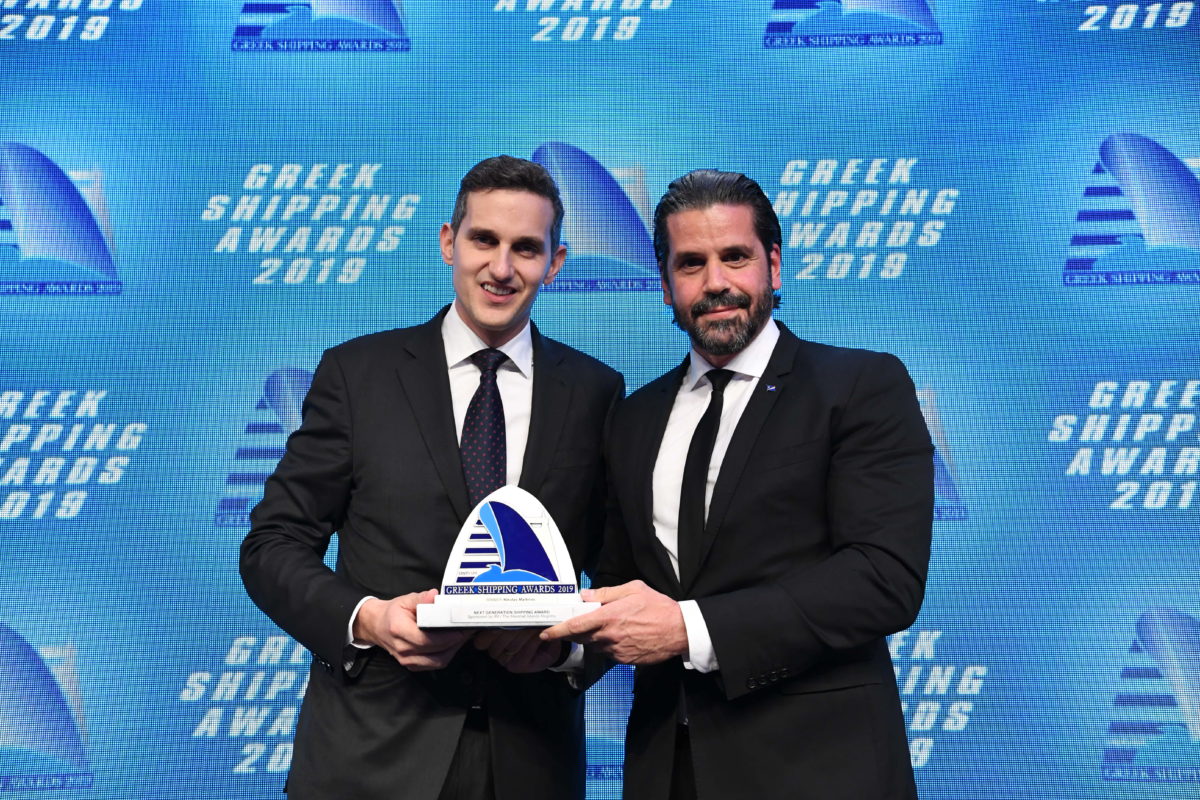 Nikolas Martinos won the New Generation Shipping Award, open to personalities of no more than 40 years of age.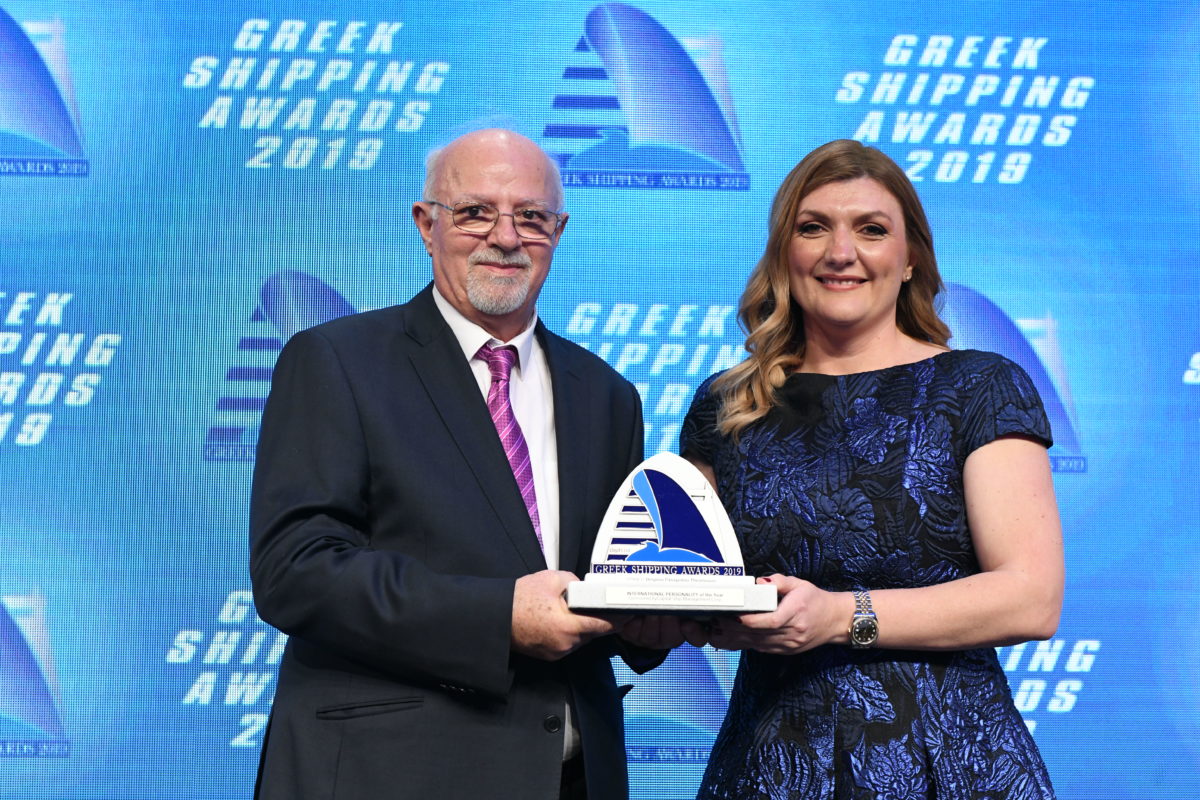 Despina Panayiotou Theodosiou, the president of Wista International, the trade association for women in shipping, was elected International Personality of the Year, the only Award open exclusively to non-Greeks.
The recipient of the Dry Cargo Company of the Year Award for 2018 was M/Maritime.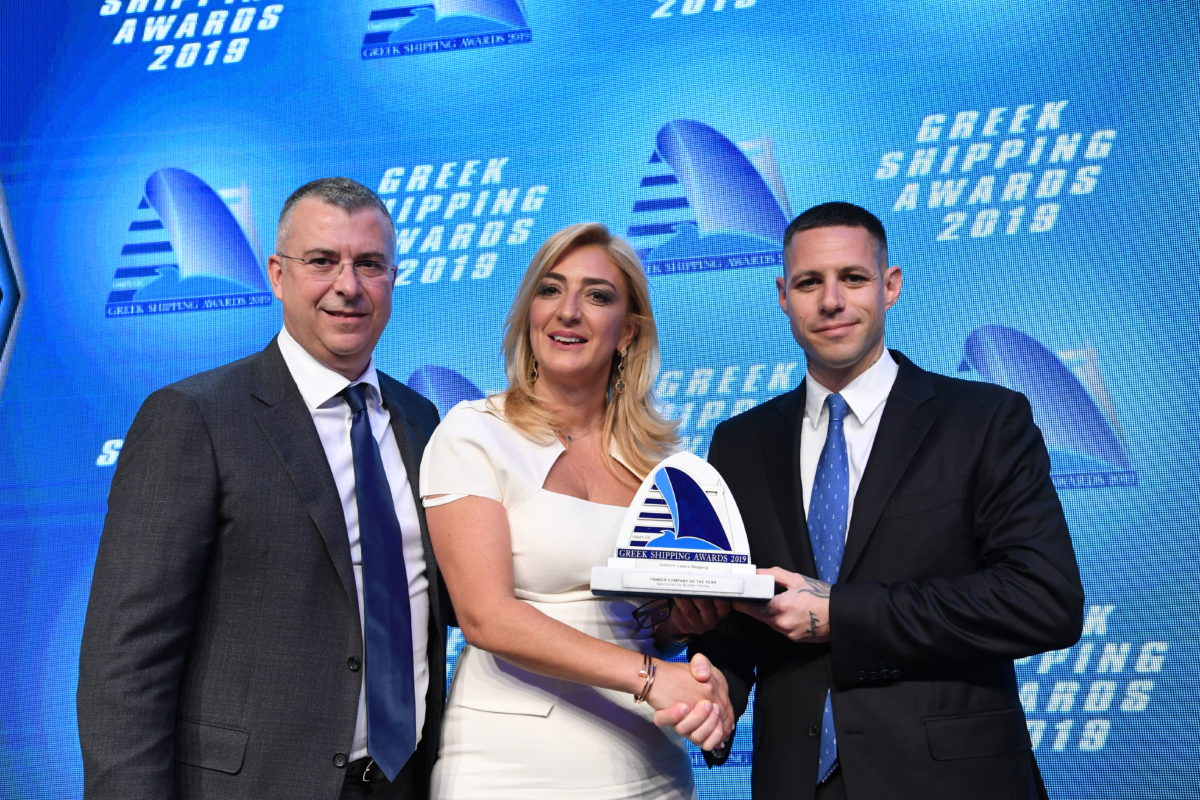 As Tanker Company of the Year the panel chose Latsco Shipping, the main shipping entity of the Latsis Group.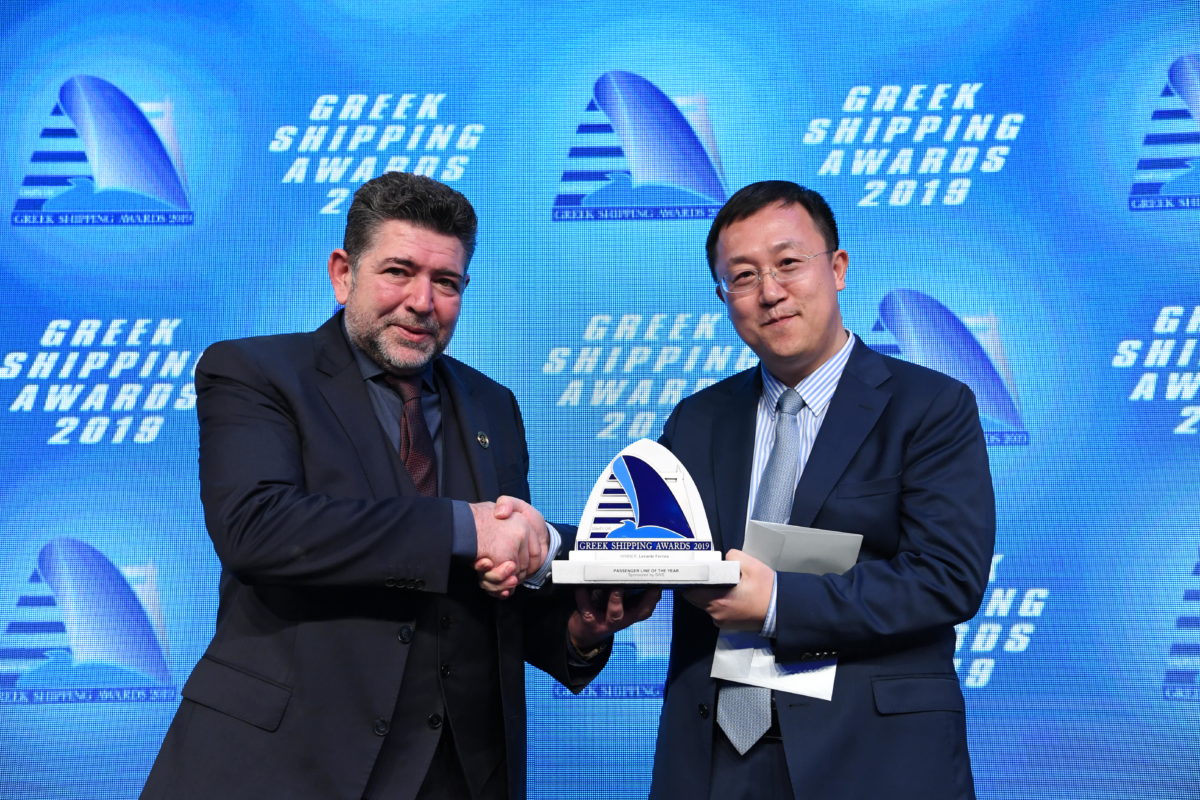 The judges chose Levante Ferries as Passenger Line of the Year.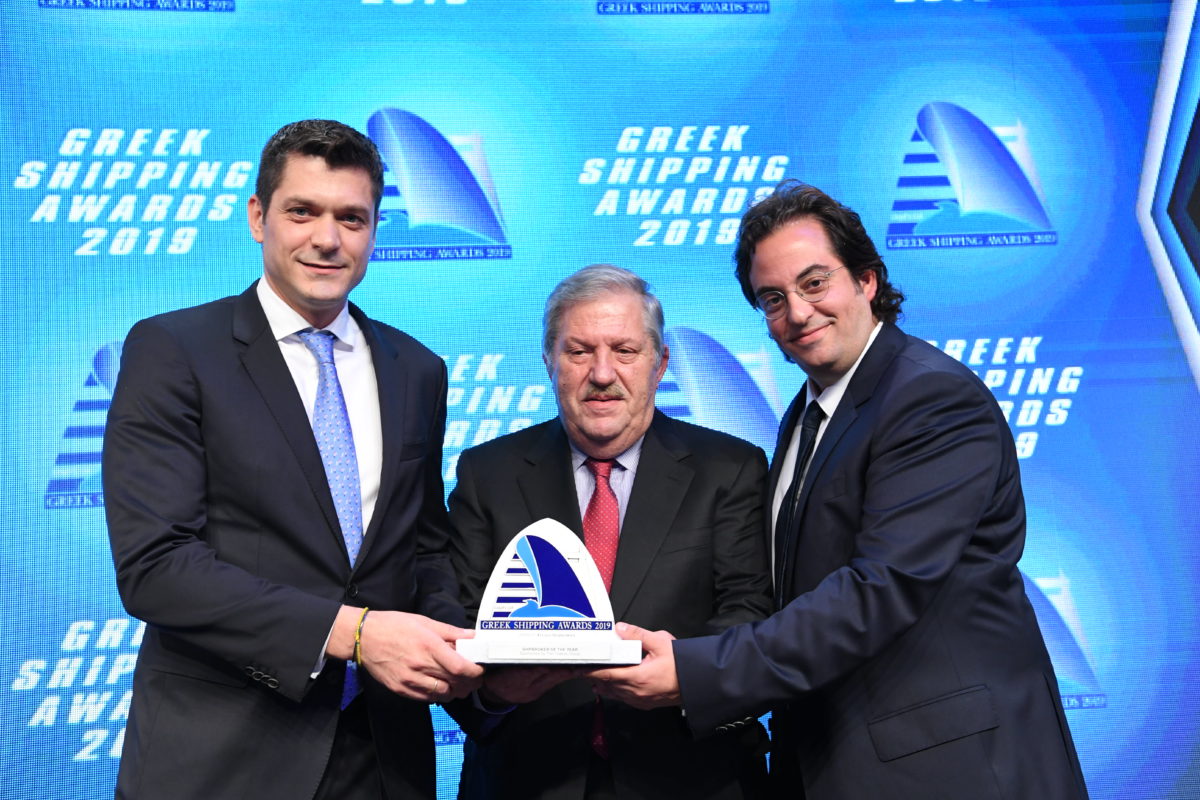 Xclusiv Shipbrokers won the Shipbroker of the Year Award.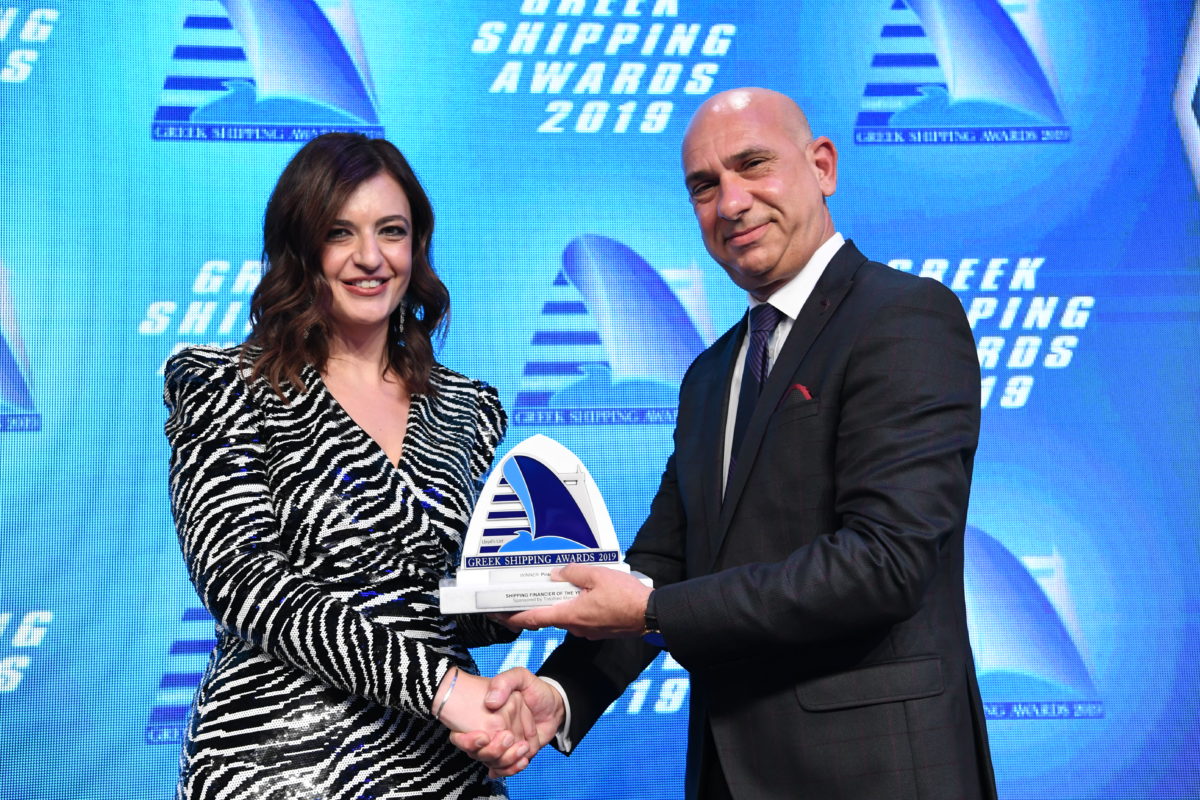 The Greek Shipping Financier of the Year Award went to Piraeus Bank.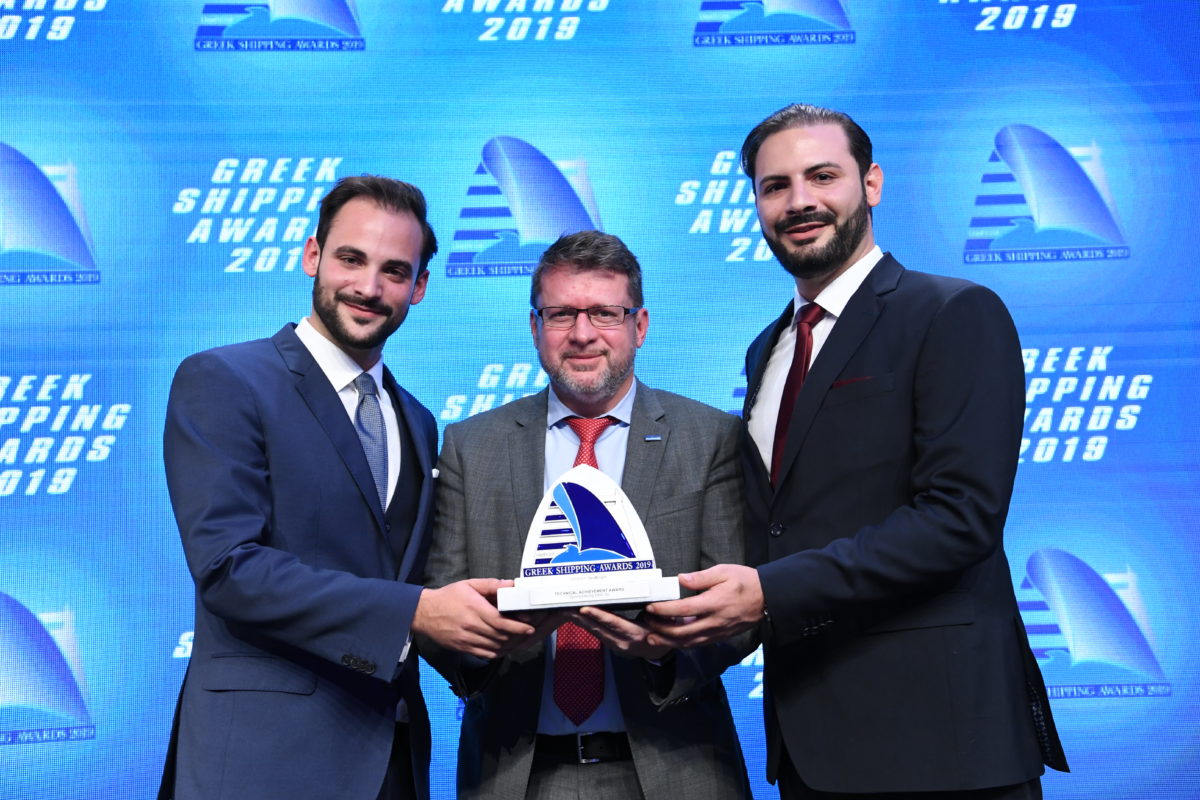 SeaBright was awarded the Technical Achievement Award.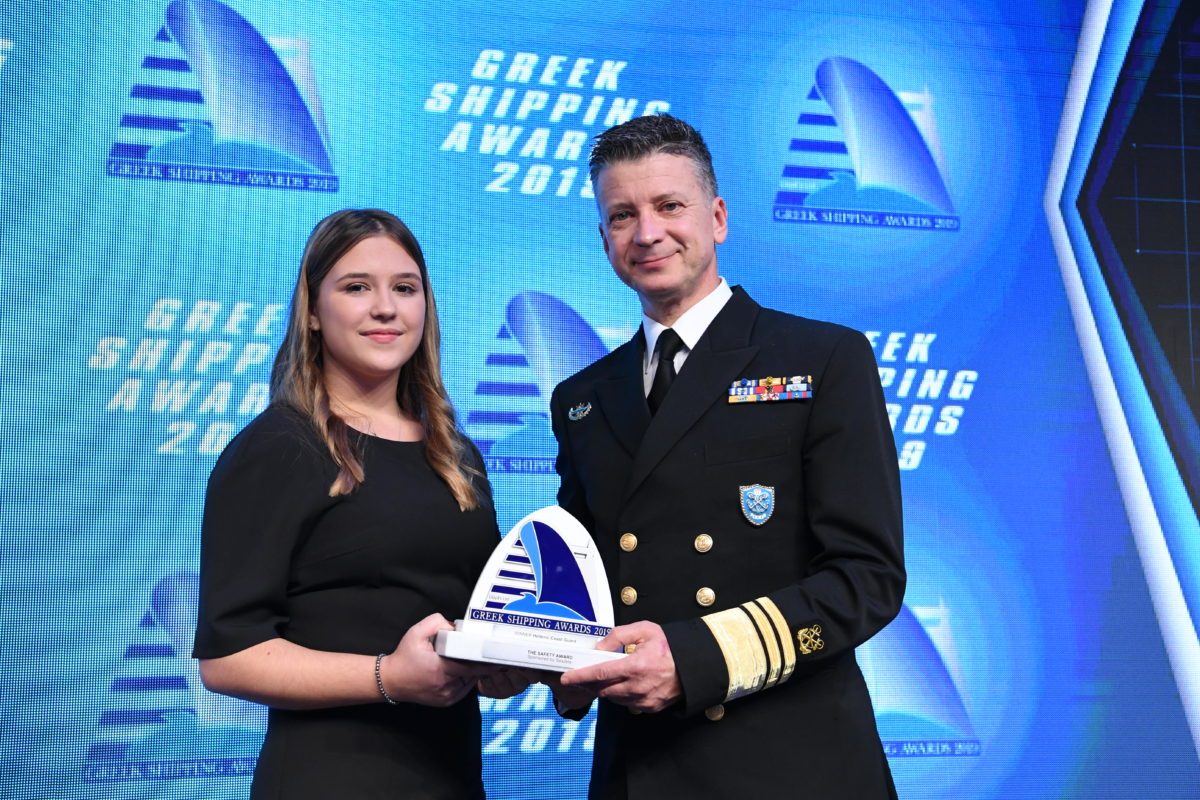 The Hellenic Coast Guard won The Safety Award.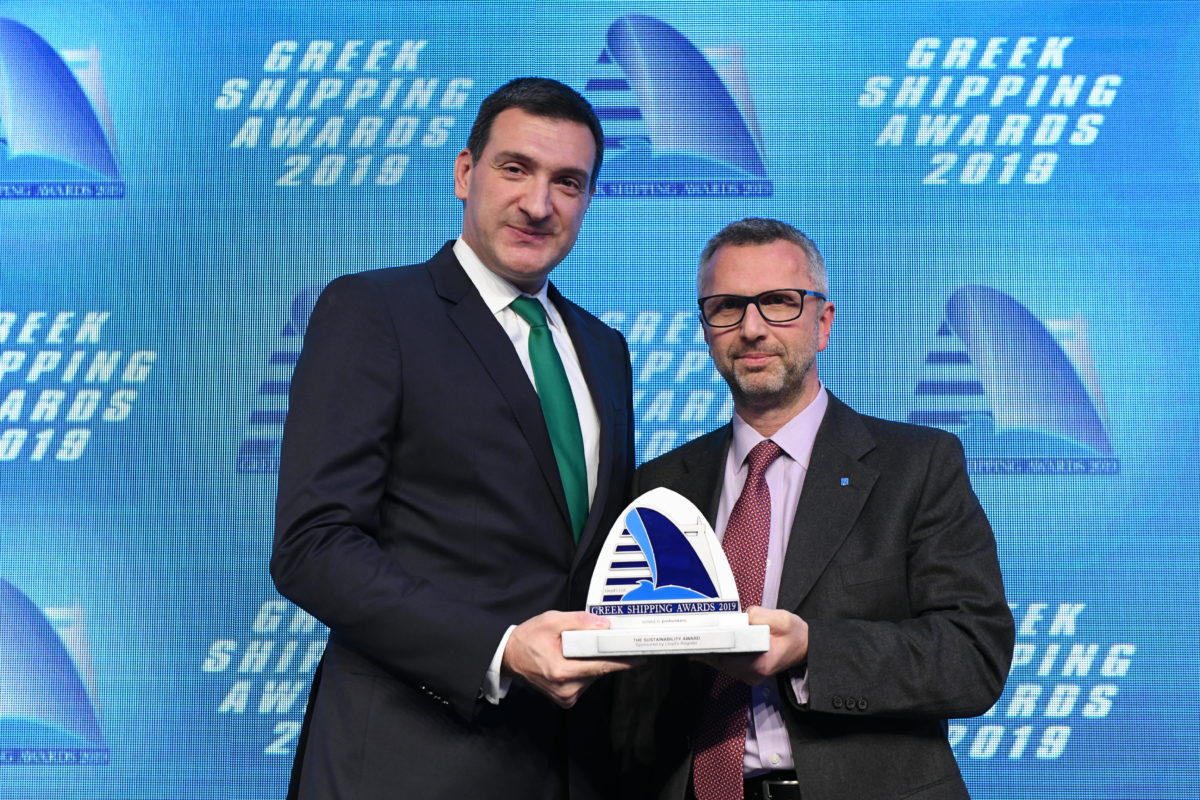 Probunkers won The Sustainability Award.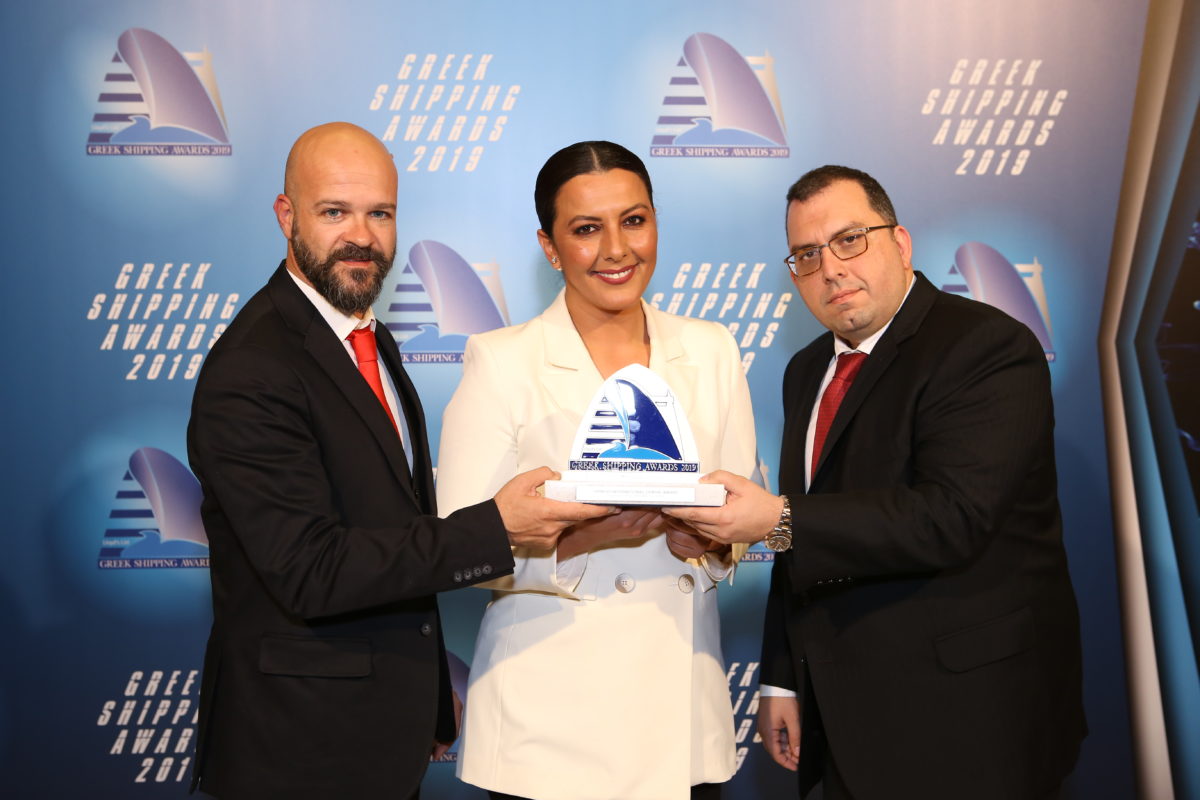 The Municipality of Piraeus was recipient of this year's prestigious Piraeus International Centre Award.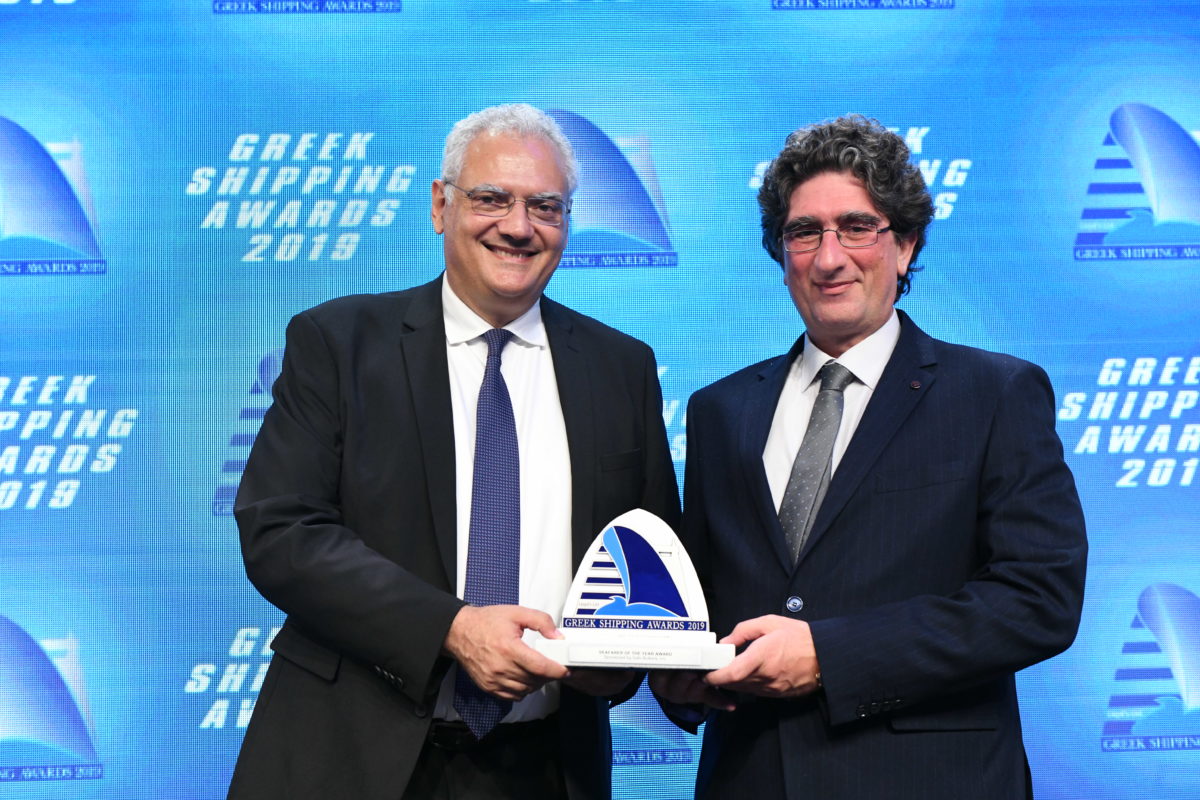 The Seafarer of the Year Award was won by Capt. Dimitrios Spanoudakis, Master of the Avin International tanker 'Kriti Jade', for rescuing 57 migrants abandoned in the Ionian Sea in July this year.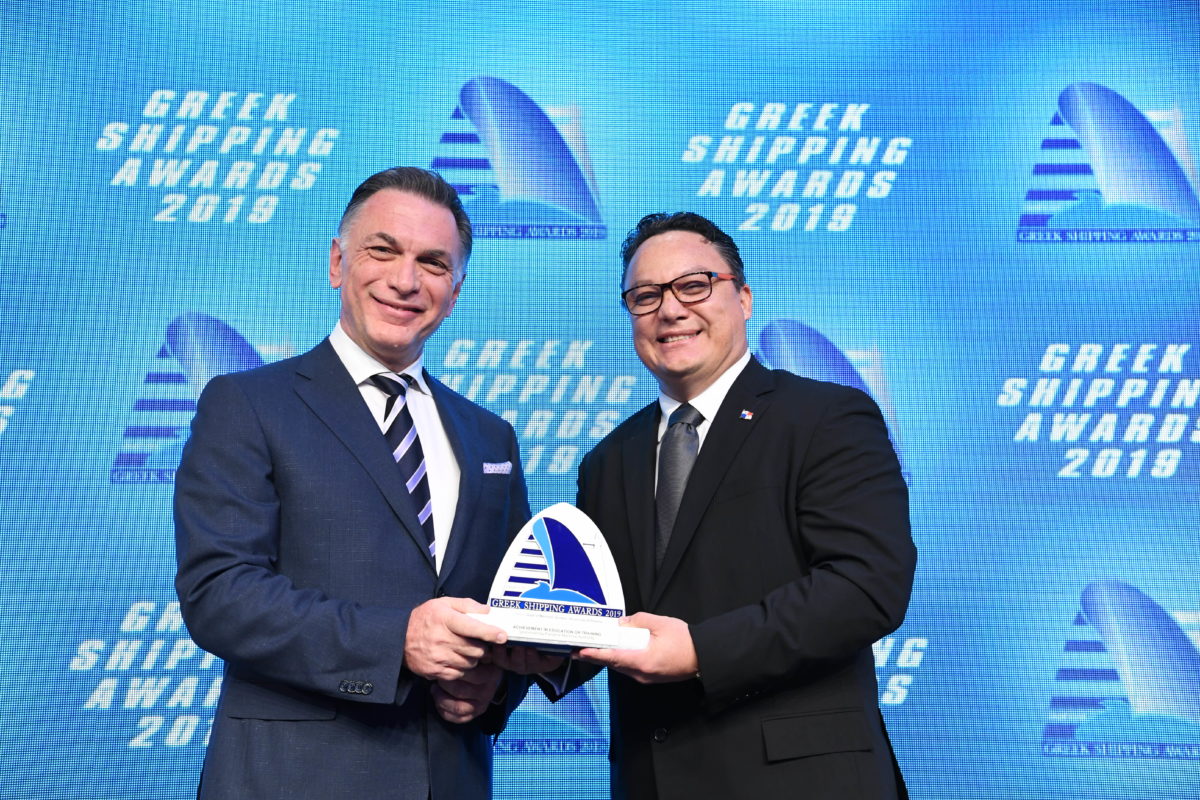 Dept of Maritime Studies, University of Piraeus was winner of the 2019 Education or Training Award.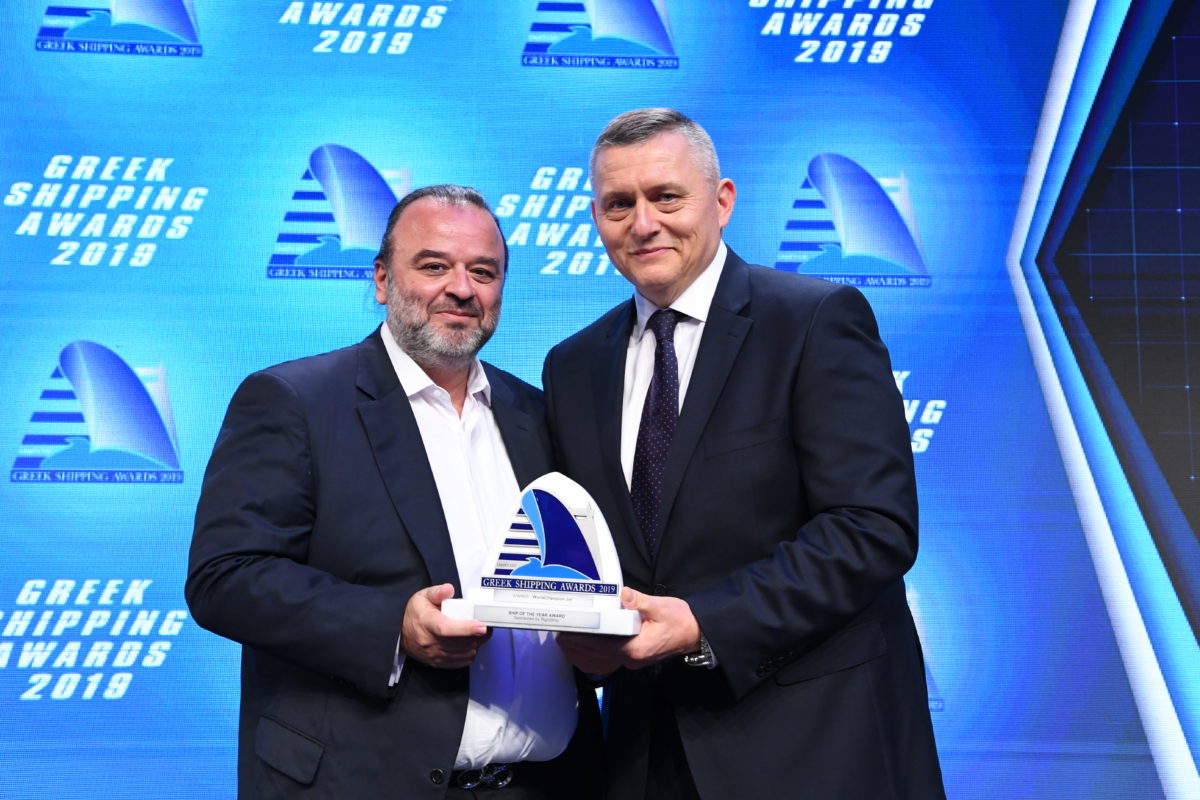 The Ship of the Year Award went to the "WorldChampion Jet", the fastest vessel in the fleet of Seajets.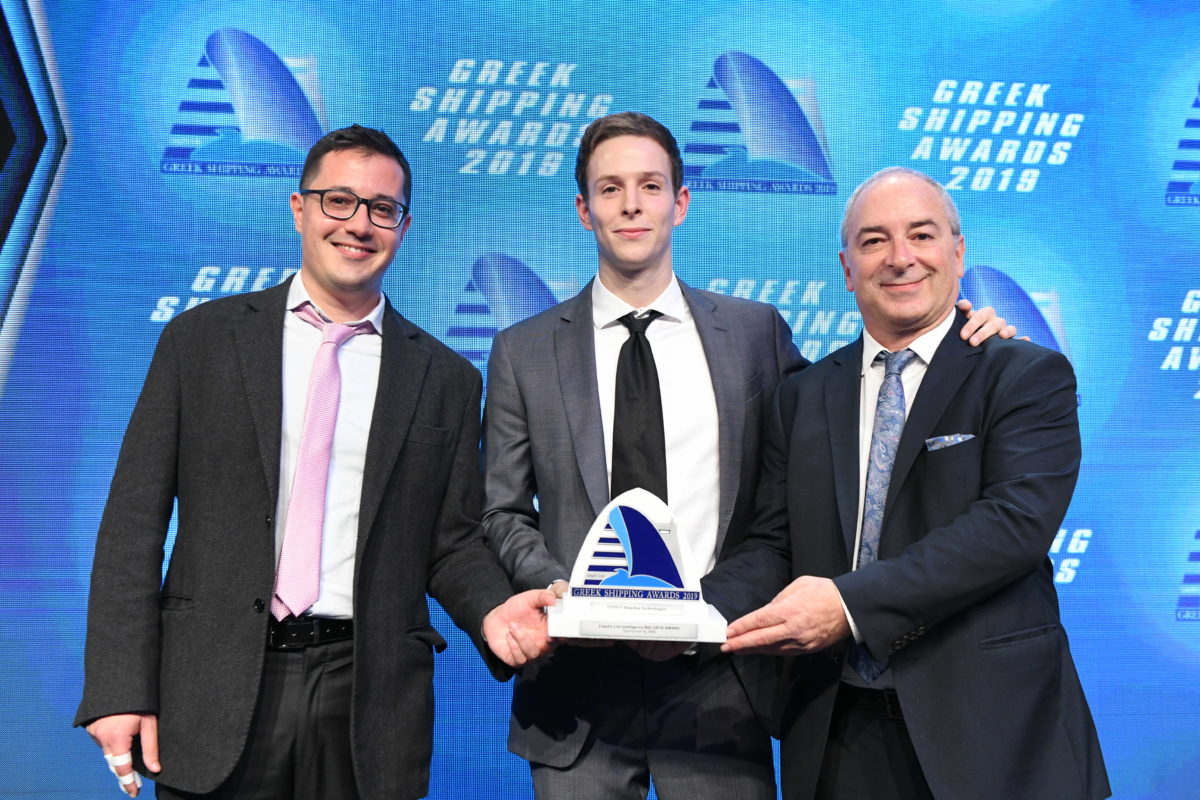 Source: Lloyd's List