Carnival Corp., angling to become the first U.S. cruise operator to call on Cuba in 50 years, said the Treasury and Commerce departments approved its request to begin sailing there.
If Carnival gets the OK from the Cuban government, the world's largest cruise operator will start service in May 2016 with its new fathom brand, a line aimed at socially-conscious tourists. Seven-day voyages from Miami on the 710-passenger MV Adonia will cost $2,990 a person, including food but not taxes or other government-related fees, the company said in a statement Tuesday.
"We'll be the first entity in over 50 years to be able to send a cruise ship from the U.S. to Cuba on a regular basis," Chief Executive Officer Arnold Donald said in an interview. "We have every confidence we'll be able to fill the Adonia."
Cuba has been viewed as a growth opportunity by U.S. cruise operators since President Barack Obama re-established diplomatic relations with the country in December. While the U.S. government has set a goal of expanding travel between the countries, visits are limited to 12 categories, such as religious activities, journalism and humanitarian projects.
Carnival is working with IDDI, a nonprofit based in the Dominican Republic that seeks to alleviate poverty in the Caribbean, to develop excursions related to education and cultural exchanges. The company introduced its fathom line last month, with plans for weekly trips to the Dominican Republic beginning next April. The cruise operator plans to alternate voyages between the two countries starting in May.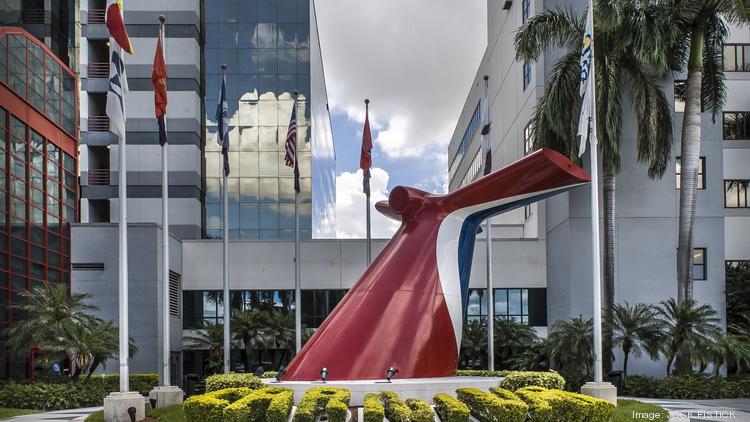 Havana Club
Havana was a popular destination for American tourists until the Fidel Castro-led communist revolution prompted the U.S. to sever diplomatic and business ties in 1961. European lines such as Costa Crociere and Aida served the market before they were acquired by Carnival, Donald said.
MSC Cruises, a European ship owner, plans to make Havana the home for its 2,120-guest Opera starting in December.
Cruise service to the island has been limited to smaller lines that sail from non-U.S. ports, such as Montego Bay, Jamaica and San Juan, Puerto Rico, Tara Russell, president of fathom, said in an interview. Cuba's harbors can't accommodate the industry's largest vessels. The MV Adonia will stop at multiple Cuban ports, which she declined to name.
"There's quite a bit of pent-up hunger and demand," she said. "It'll make it every easy for a U.S. traveler to go there.'
Frank Del Rio, chief executive officer of Norwegian Cruise Line Holdings Ltd., said on a May conference call that he was also looking to enter the Cuban market.
''It'll be a great boon to the industry," Del Rio said.
Carnival rose 1.7 percent to $50.22 at the close in New York. The stock has gained 11 percent this year.
Source: Bloomberg
Similar articles:
Baja Ferries granted Ferry License to Cuba
United Caribbean Lines Granted Ferry License To Cuba